Stanton's New Wilton Collection
Stanton's new wilton collection offers a variety of beautiful designs for your home. These designs from the Pacific Villa Collection are made of wool and polyester. These styles are stain resistant, anti-static, hypoallergenic and non-toxic.
Make an appointment with Schroeder today so that you can see these gorgeous styles in person!
Vizio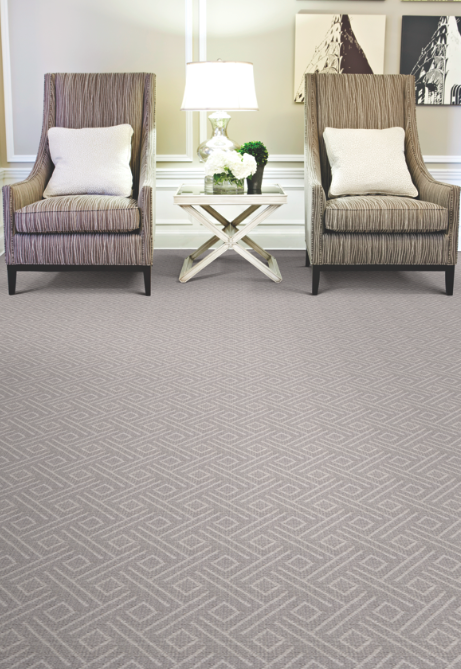 Spiga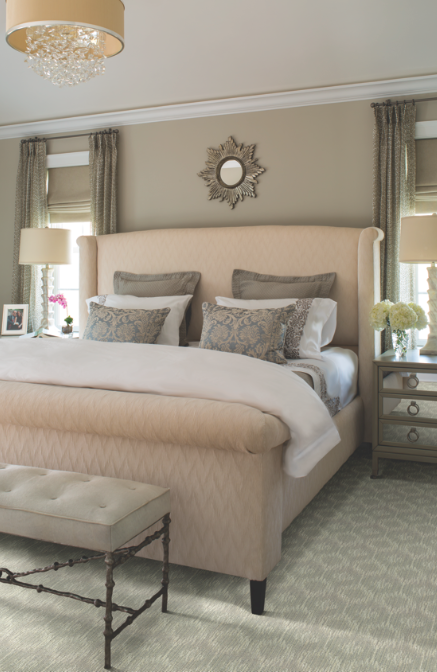 Santino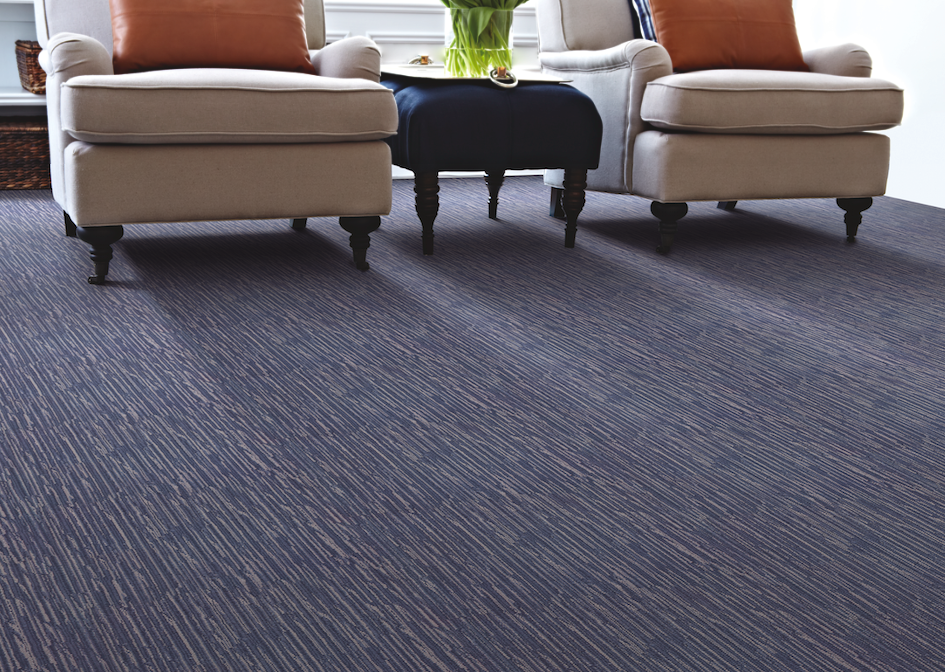 Fontana