Category Archives:
natural oil hardwood
In this recent project by Butter Lutz, one can see how natural hardwood, that shows character and variation, is a beautiful addition to a home. The hardwood featured in this house is DuChateau. DuChateau's floor are made to showcase the inherent variations that come in natural wood. Varied color gradients, coupled with natural streaks gives the wood life and character.
Schroeder also did a beautiful parquet entrance. Made from the same wood, this detailed design draws the eye in to give an added element of beauty. Scroll down to view. Enjoy!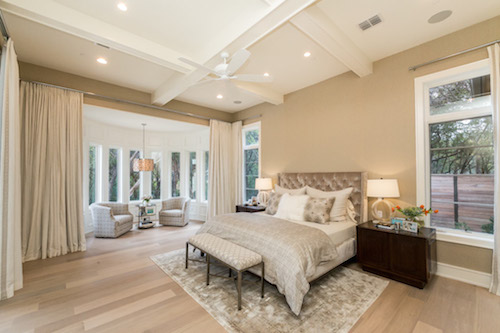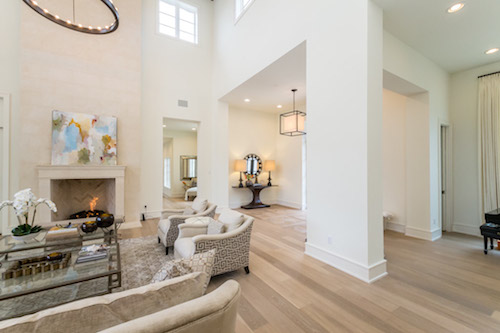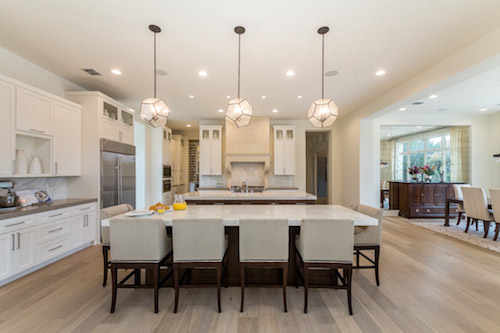 Parquet entrance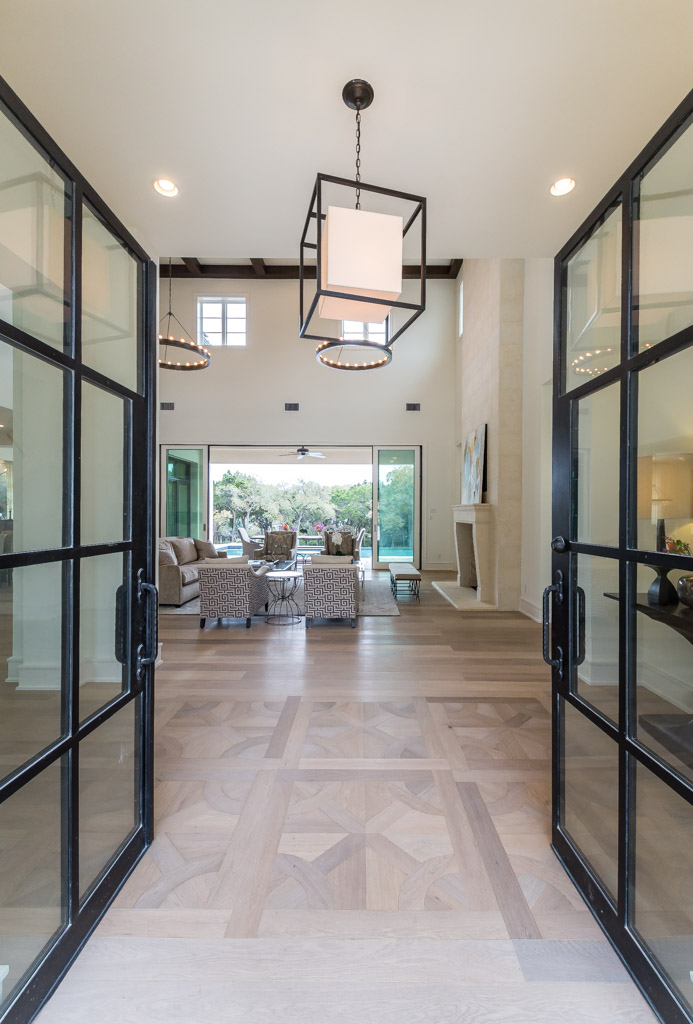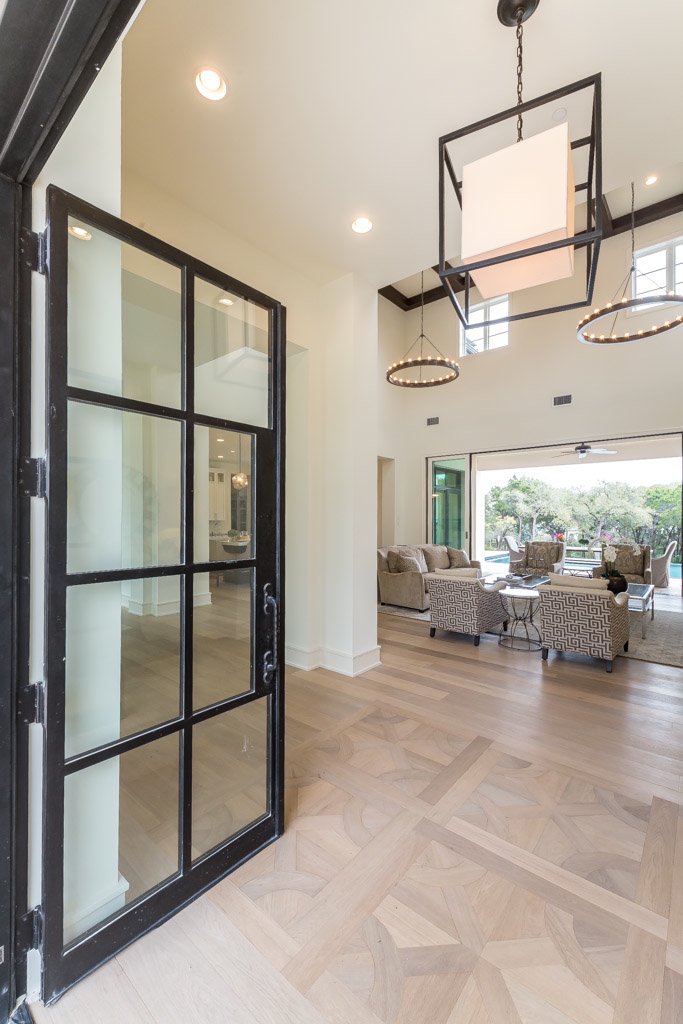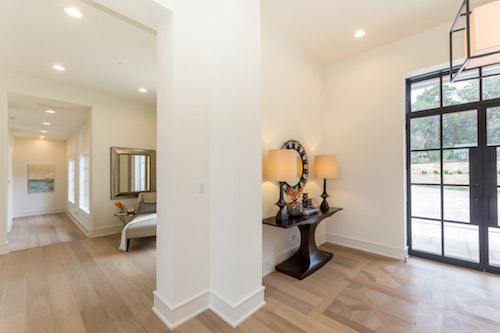 Thank you to Butter Lutz for sharing their photos. Photos by Patrick Wong.