Category Archives:
Miliken
Milken's new styles are almost here and we are very excited about them!
Here is a preview of some of our favorite ones.
Backdrop: Small scale motifs can add a layer of interest and texture to a room. Show your flair for comfortable elegance with a casual stitch design. Rendered in multicolored threads, the eight (8) varied colorations keep things inviting and relaxed.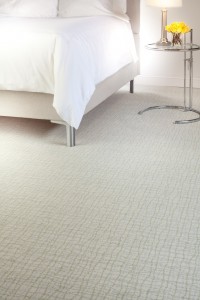 Cantera: Inspired by artistic watercolor washes, this transitional design couples texture and shape to a home's modern sensibility or more rustic attitude.  Six multicolored palettes add depth and subtle variation.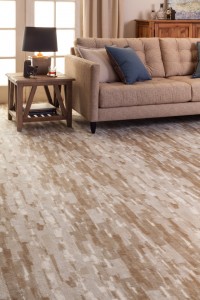 Charthouse: This beautiful beaded lattice design adds a touch of glamour to any living space. Developed in ten colorations ranging from traditional to modern, this design can seamlessly connect with any style.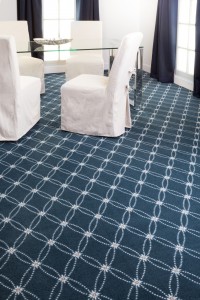 Eyelet: This simple two-toned design yields a look that is simple, clean and graphic. Its nine (9) colors, from soft neutrals to clear pastels, naturally encourage an interior that is geared for enjoyment.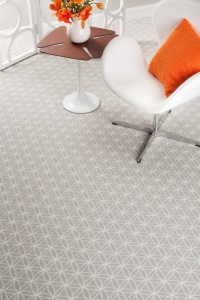 Greyfriar Pastels: There is nothing more inviting than a cheerful pop of color. An upbeat mix of pastel shades and plaid patterning yield a time-honored look with plenty of personality. Offered in six (6) pastel combinations.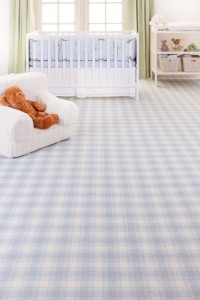 Merge: Bring modern luxury to your interior with the artful lines of this overlapping circle design. Minimal and clean, this design is offered in nine colors that range from soft and subtle to bold and graphic.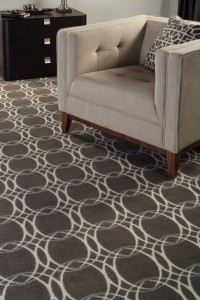 Petal: Optimistic and happy, Petal is meant to bring a smile to your face.  Designed in nine (9) soft pastel shades, this two-toned floral paisley print lends a playful and youthful energy to any room.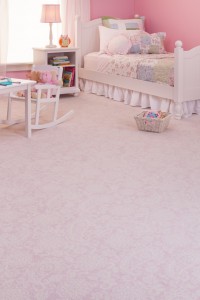 Sonora: Let this traditional ethnic pattern lend an exotic and worldly flair to your home. The quiet and melodious palette includes seven (7) shades that encourage a natural approach to decorating.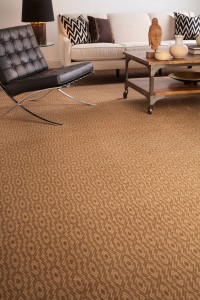 Spectra: Release your carefree mood and upbeat sensibility with this energetic pattern. Eight (8) shades ranging from Aloe to Silver Mist will turn a blank canvas into a hip retreat.