Black and White Fun
Black and white can be fun! In a recent project by Butter Lutz Interiors, Milliken's Stitches was used to create a beautiful palette that helped set the tone for the whole room. The carpet, purchased through Schroeder, is a low pile Stainmaster nylon. This carpet is great for high traffic areas and is easily cleanable.
Milliken has some wonderful and fun designs. The company layers patterns upon patterns to create imaginative designs. The muted colors create perfect palettes for your home or office. Explore Milliken's designs here.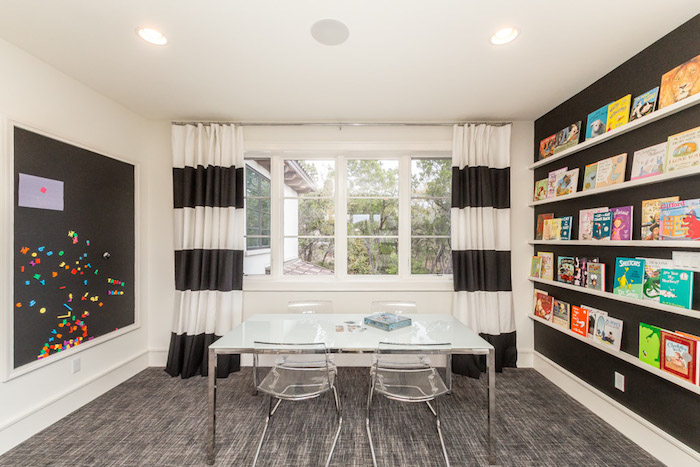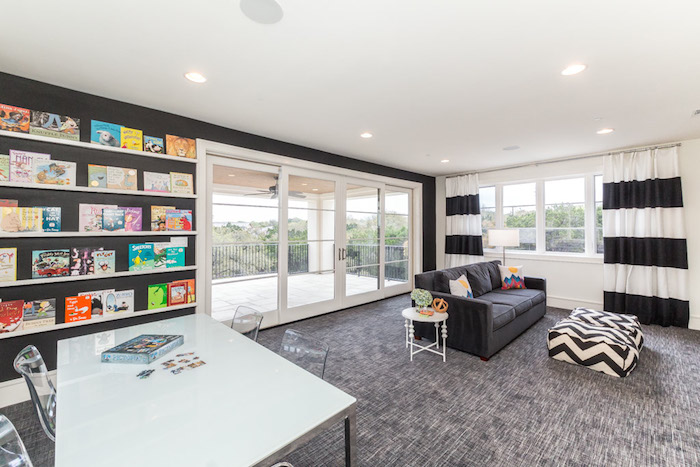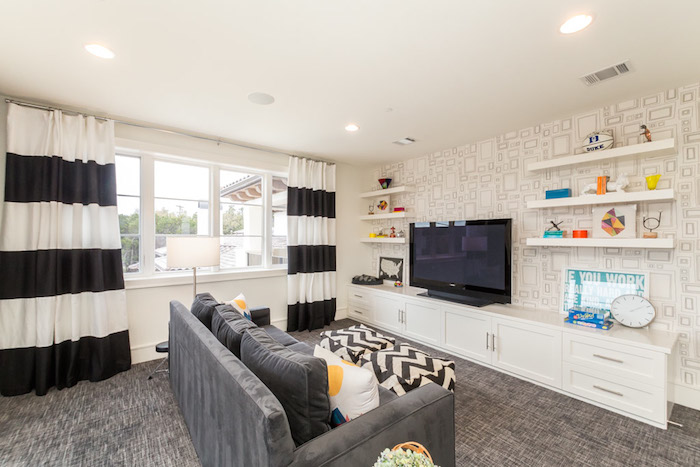 Schroeder is located on South Lamar near downtown Austin. Please call us today to schedule an appointment at 512-462-1551.
Photos by: Patrick Wong
Design by: Butter Lutz Interiors (thanks!)