Bathroom Beauty: Wallpaper and Marble
We wanted to share with you a wallpaper installation that was recently completed. Schroeder installed Cole and Son's Rajapur wallpaper in this new bathroom. We think the big paisley print goes perfectly with the delicate pattern on the floor.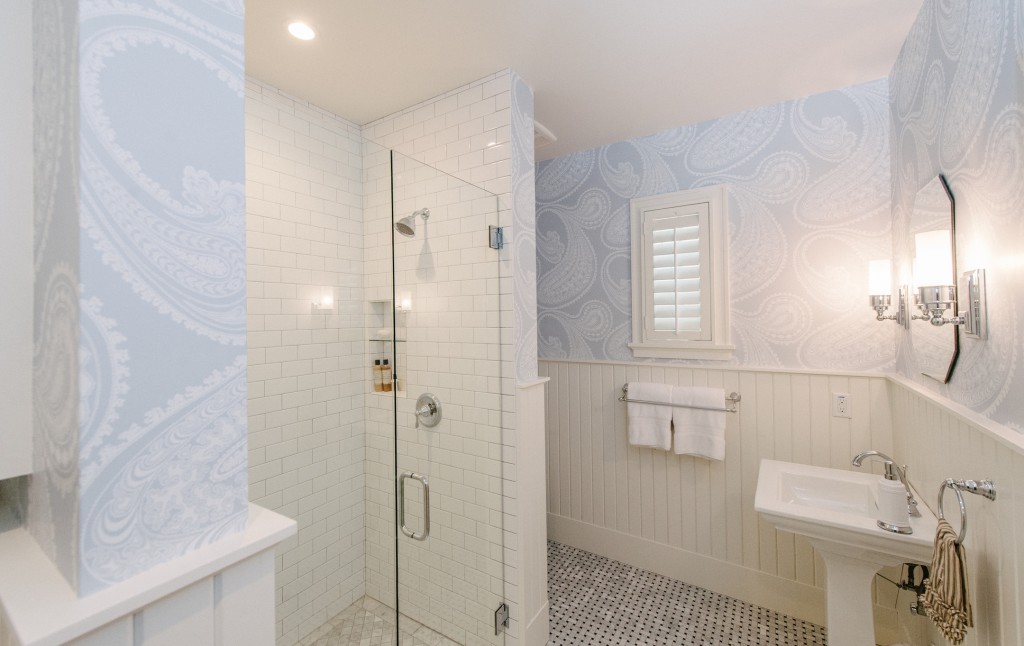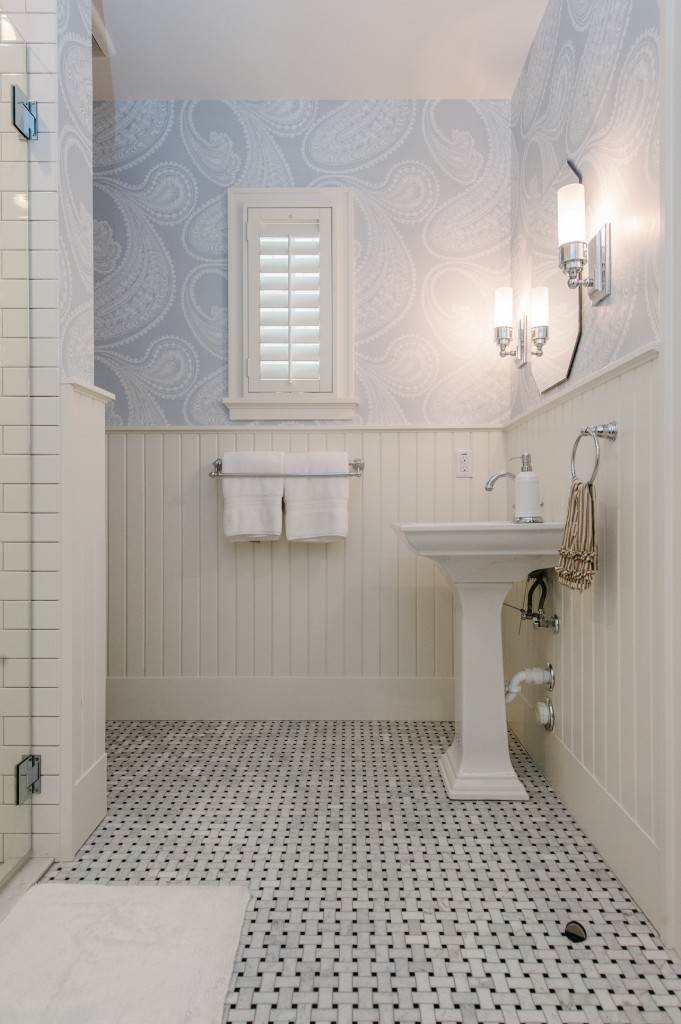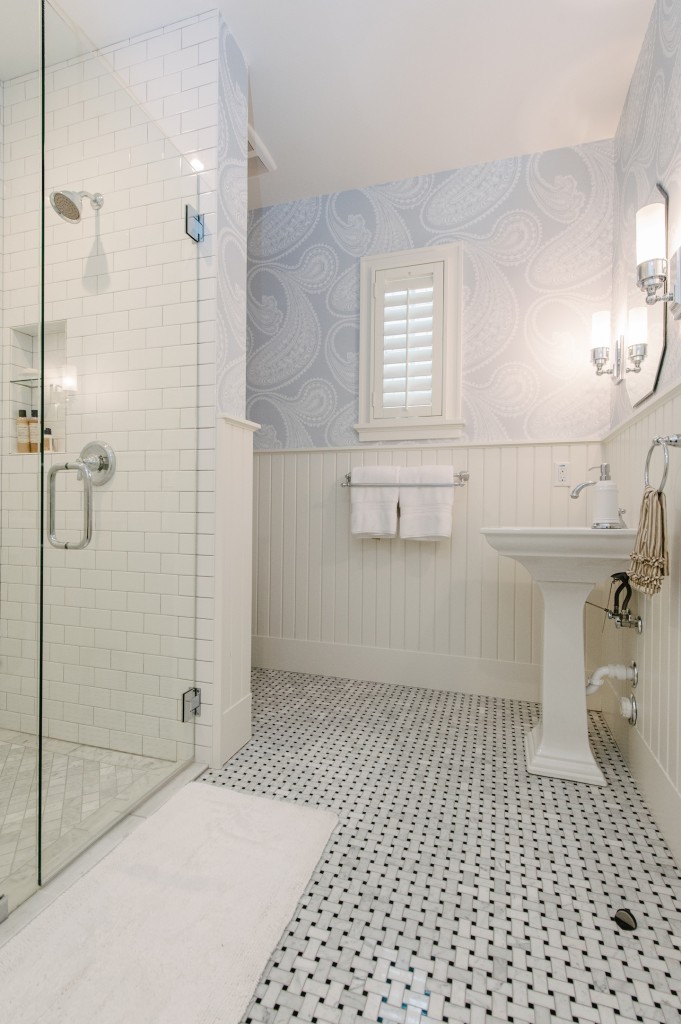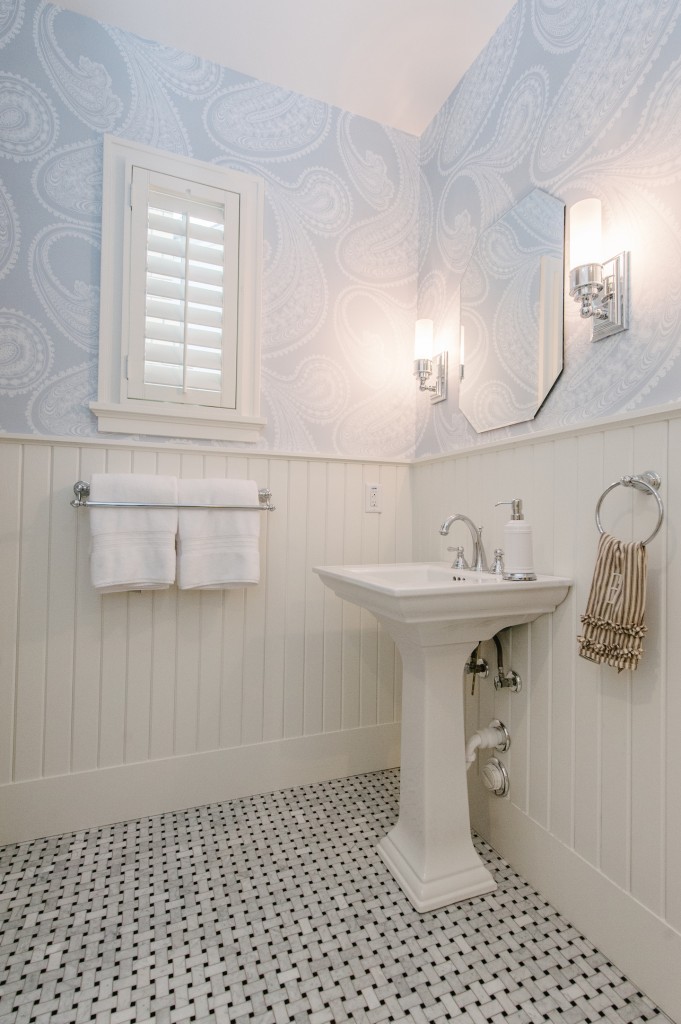 Schroeder sourced and installed Cole and Son's Rajapur wallpaper. The house was a project of Larry Anderson Construction Inc. What a beautiful bathroom!
Schroeder is located near downtown Austin. We accept walk-ins though we highly suggest appointments so that we may give you our fullest attention. Tile selection is by appointment only. Schroeder was recently voted "Best Source for Carpet and Hardwood in Austin" by Austin Home magazine. Come see us today!