Austin NARI's 2014 Tour of Remodeled Homes: Sat, Oct 18 and Sun Oct 19
Don't miss this weekend's Austin NARI's 2014 Tour of Remodeled Homes!
If you are an Austin Monthly subscriber, you received the NARI Tour Guide with your October issue.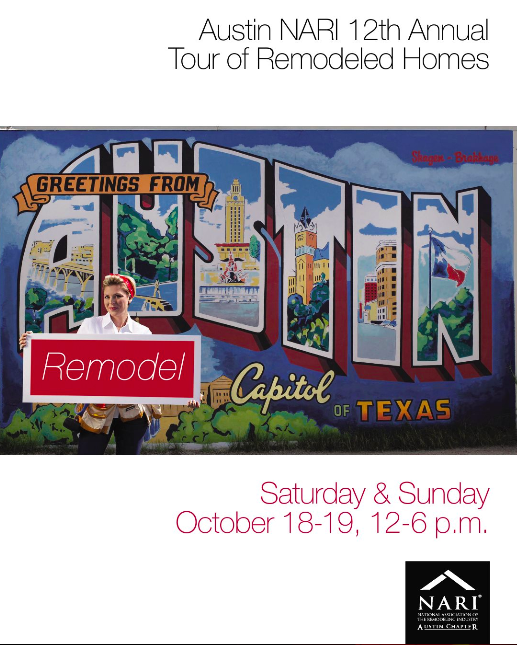 The Tour will take place Saturday, October 18 and Sunday, October 19, from 12pm to 6pm
Tickets can be purchased online or on the tour. To buy your tickets now, visit: http://austinnari.org/2014-tour-of-homes/
A portion of all ticket sales will benefit Wonders & Worries and Partnerships for Children.
Here's a peek at three houses on the tour that Schroeder was a part of. Enjoy and see you on the tour!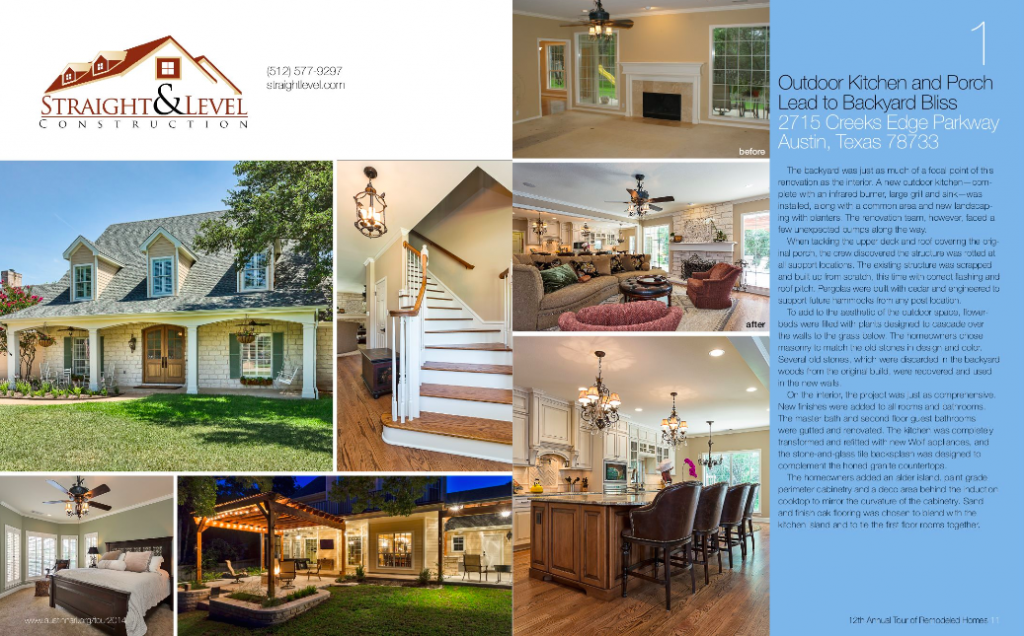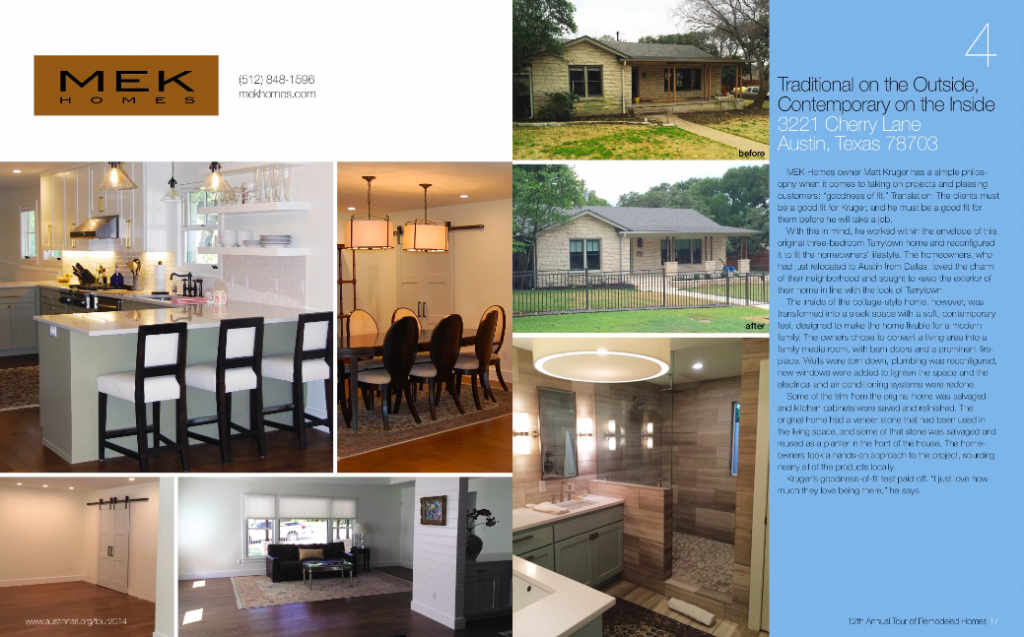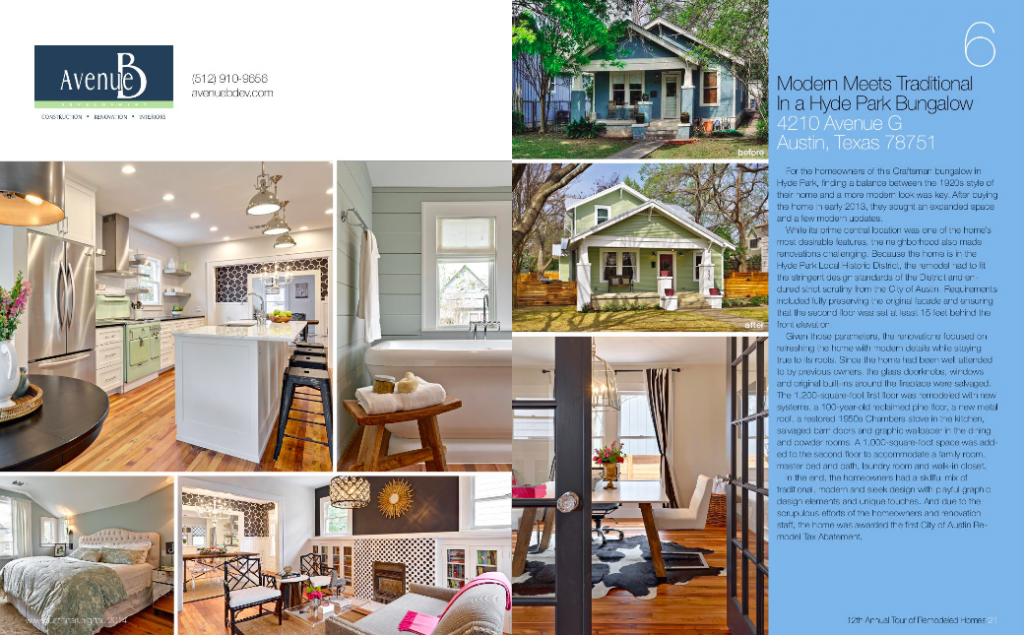 To learn more about NARI, learn about the tour or see other houses on the tour visit Austin's NARI website.
Schroeder is located at 704 South Lamar, jus south of Barton Hills. Schroeder is a family owned business that has been providing Austin and Central Texas, high-quality flooring products for over 30 years. Make an appointment today!