Austin NARI Tour of Homes this weekend!
Austin NARI's 2013 Tour of Homes takes place this weekend, October 19th & 20th. Homes will be open for tour attendees to visit from 12pm to 6pm both days.The tour features 10 homes renovated by 8 Austin NARI members. Schroeder participated in 2 of the homes of the tour. See below.
Advance tickets are $20.00 and may be purchased online or in person from both Breed & Co locations. Tickets will also be available at each home during the Tour for $25.00.
A portion of all ticket sales goes to support Wonders & Worries and the amazing work they do here in Central Texas.
Greenbelt Homes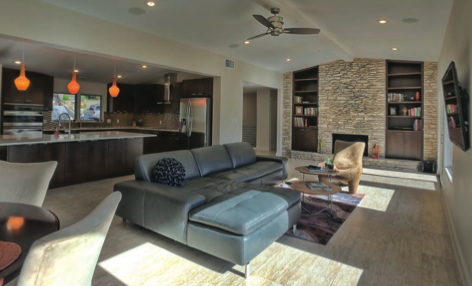 Before deciding to purchase the property, the owners engaged the expertise of Greenbelt Homes to assess the home's potential and the investment in would require. Seeing that this 70s era ranch-style house had "good bones," Greenbelt reconfigured the chopped up spaces unveiling this stylish, cohesive floor plan. To link the gathering spaces, walls were removed between the den and kitchen. In the master suite, a superfluous bedroom was transformed into the new master bath and spacious closet. This home exudes a hip, modern vibe with fun and funky wallpapers, geometric patterns, irresistible textures and exotic finishes displayed throughout.
Straight & Level Construction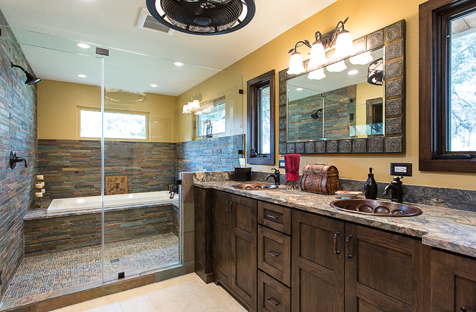 Unaltered since its construction, this 1969 home was in desperate need of a update. Straight & Level Construction was awarded the task of bringing new life to a home lost in a time warp! Not one inch of this home was untouched by the masterful talents of the award-winning firm. Structural and mechanical systems were replaced and aesthetic elements were updated. The new gourmet kitchen, gorgeous great room and generous master suite are a few of the must-see features on this tour stop. The original fireplace remains intact, beautifully and thoughtfully restored as a reminder of the home's transformation. The result is a showcase of the quality of craftsmanship Straight & Level provides for every job. Be sure to stop in!