2015 Color of the Year: Marsala
Pantone has announced 2015's color of the year: Marsala. "A naturally robust and earthy wine red, Marsala enriches our minds, bodies and souls. The impactful, full-bodied qualities of Marsala make for an elegant, grounded statement color when used on its own or as a strong accent to many other colors," says Pantone.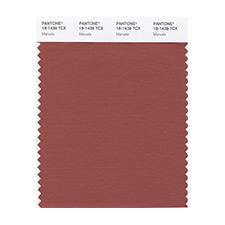 Whether you decide to drape your home in the new color of the year or just add a touch a new color, here are our suggestions on how to coordinate and complement MARSALA!
Cole & Son's Woods Wallpaper:  The black and white trees are a neutral design that looks great with any color especially the earthy marsala. Add marsala colored pillows, throw or duvet to this room scene.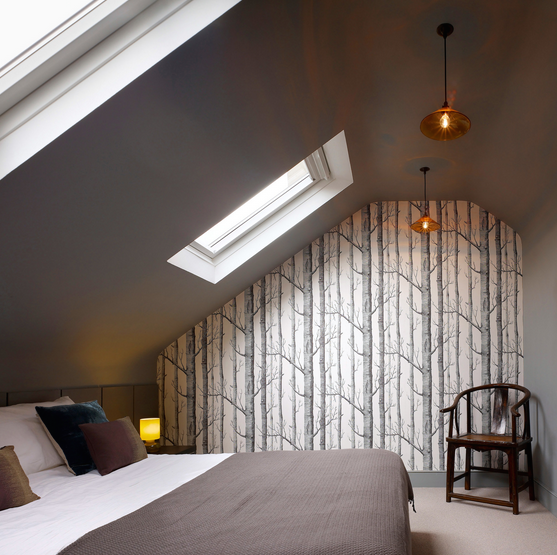 Photo from New York Times
Custom area rug from Antrim's wool collection:
Antrim carries a wide variety of thick, warm and rich wool styles. These wools come in broadloom but can be made into any size area rug desired. This room scene from demonstrates the use of a thick, rich wool in a modern room. As you can see, the wool creates an organic earthy tone –  perfect with the color marsala.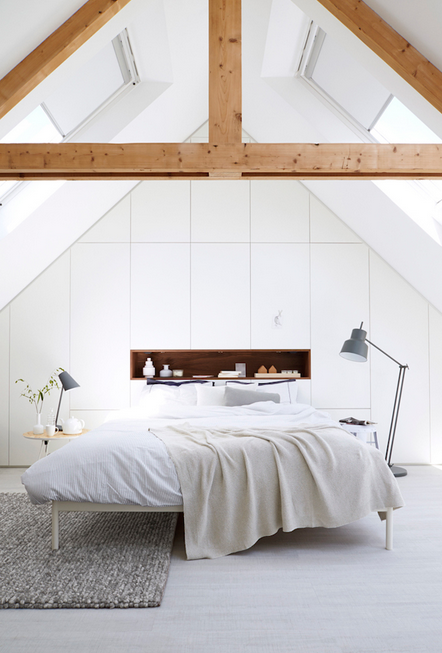 Photo from Style Files
Antrim's Glory or Woolridge would be great options for a custom area rug in your home.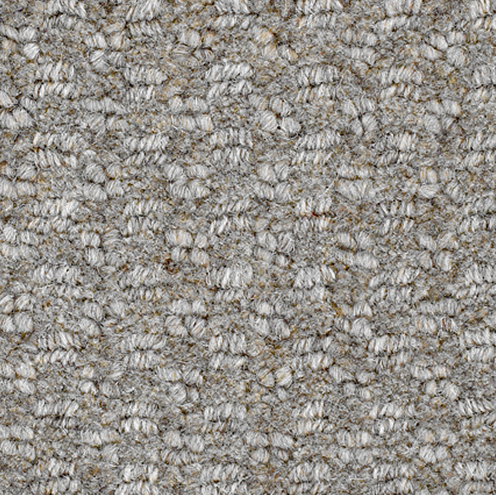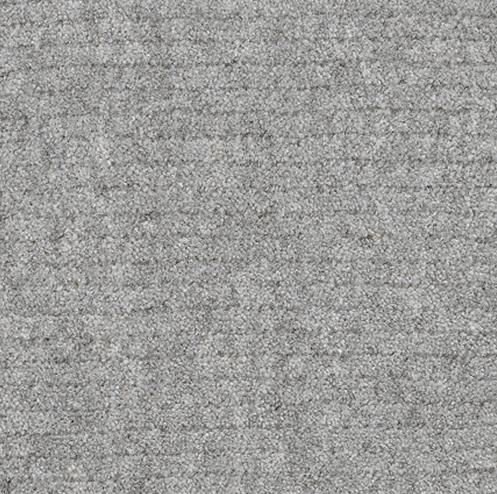 Schroeder is located near downtown Austin on South Lamar. Call to make an appointment today.