Monthly Archives:
October 2014
Emma Gardner Design's custom area rug collection is at Schroeder! This collection features vibrant designs that range for geometric to flower designs. Gardner's area rugs are 100% hand knotted Tibetan wool and silk and certified by GoodWeave. (Side note: GoodWeave's founder Kailash Satyarthi won the 2014 Nobel Peace Prize for his effort to end child labor.)
Back to Emma! Though each design in her collection has been carefully crafted with an artistic eye, customers can make changes to the size, color and material (wool v silk) so that the rug can perfectly fit the size, mood or use of a space. Customers can even create their own design! With the help of Gardner, you can create your own piece of handcrafted art work.
Below are examples from her gorgeous collection. 













Interested in an Emma Gardner Rug? Call us today to make an appointment so that we can help you find the best rug for your home or space!
Schroeder is located near downtown Austin, just south of Barton Springs. Schroeder is a family-owned business and the oldest-known flooring business in Austin and surrounding areas. Call us today to make an appointment! 512-462-1551
Don't miss this weekend's Austin NARI's 2014 Tour of Remodeled Homes!
If you are an Austin Monthly subscriber, you received the NARI Tour Guide with your October issue.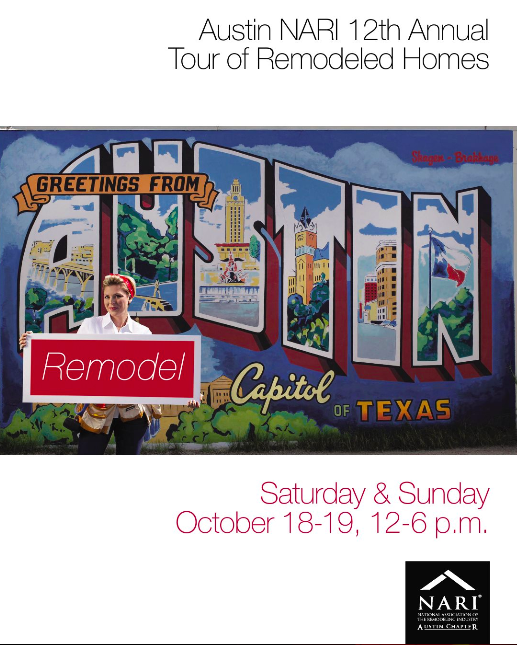 The Tour will take place Saturday, October 18 and Sunday, October 19, from 12pm to 6pm
Tickets can be purchased online or on the tour. To buy your tickets now, visit: http://austinnari.org/2014-tour-of-homes/
A portion of all ticket sales will benefit Wonders & Worries and Partnerships for Children.
Here's a peek at three houses on the tour that Schroeder was a part of. Enjoy and see you on the tour!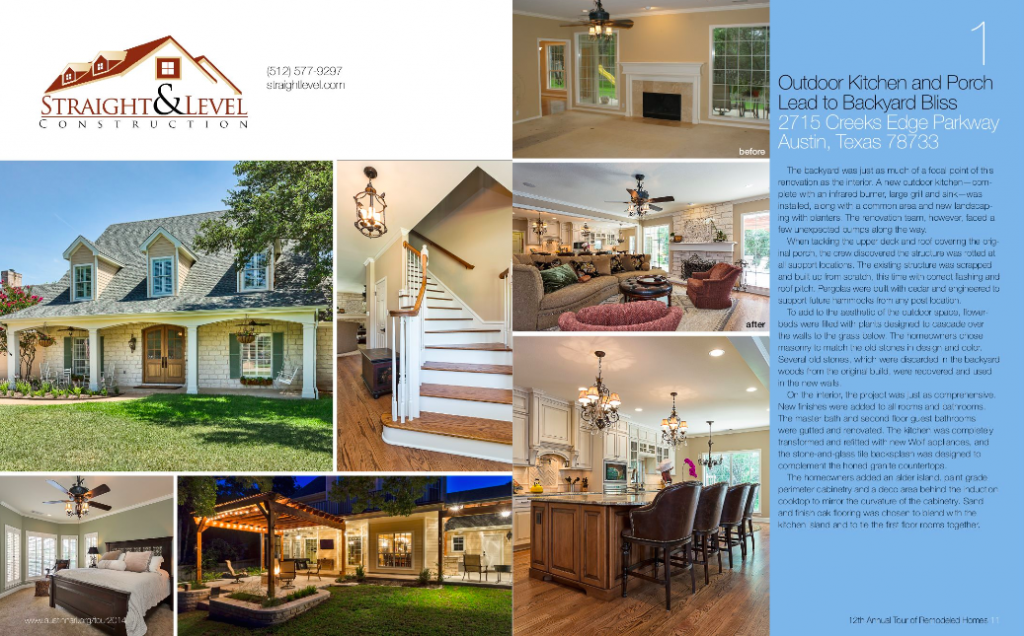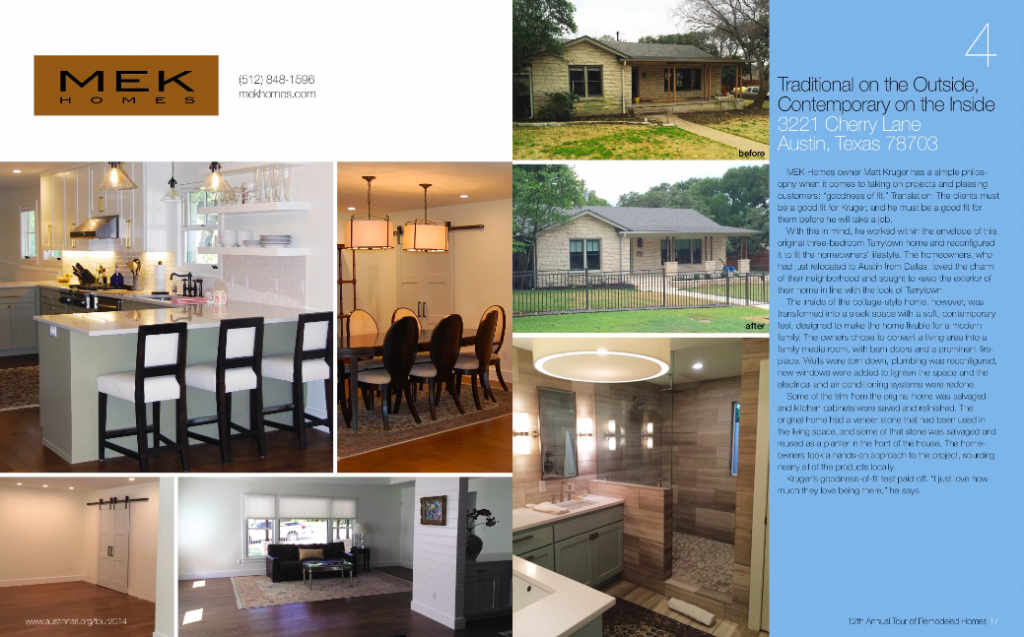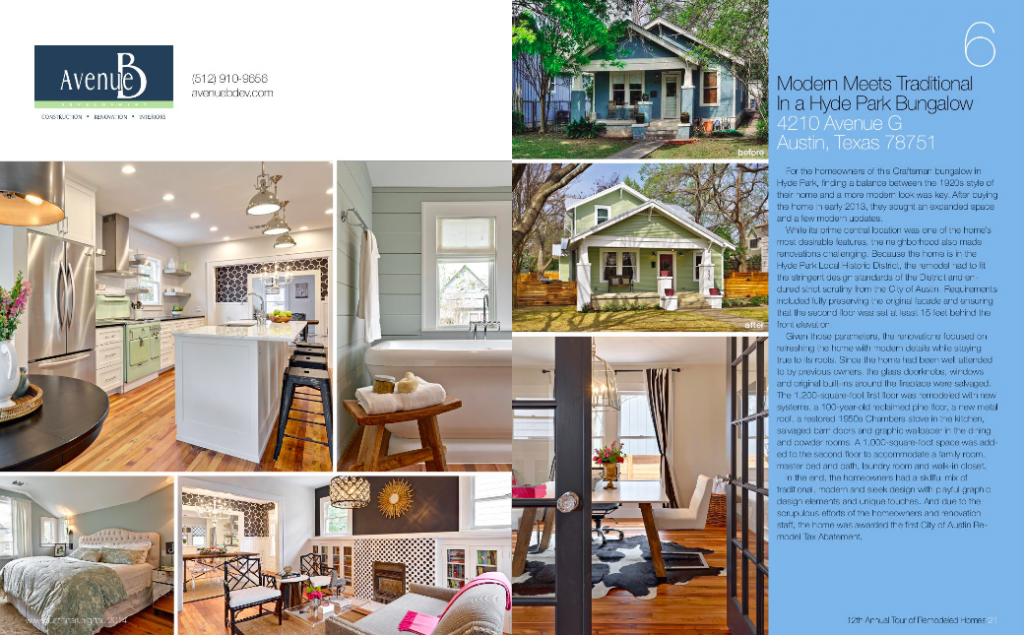 To learn more about NARI, learn about the tour or see other houses on the tour visit Austin's NARI website.
Schroeder is located at 704 South Lamar, jus south of Barton Hills. Schroeder is a family owned business that has been providing Austin and Central Texas, high-quality flooring products for over 30 years. Make an appointment today!