Monthly Archives:
October 2013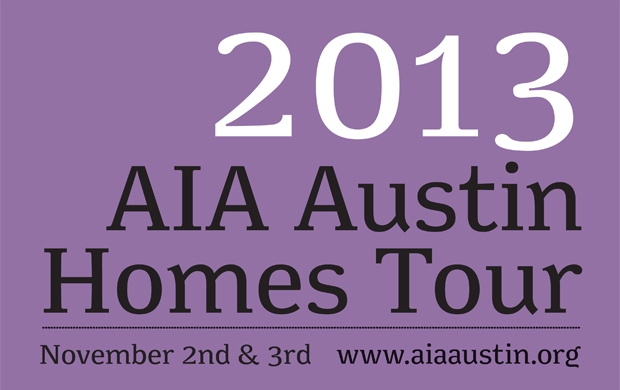 Come see us at this year's AIA Home Tour! To see Schroeder's work this year, don't miss the Tim Cuppett Architects house that features our FANTASTIC area rugs!
From Austin's AIA:
The weekend of November 2-3, 2013, AIA Austin is holding its 27th annual Homes Tour, which showcases 11 new and newly-renovated homes from across the Austin area. The two-day self-guided tour celebrates the diverse and stunning design talent of Austin's local architects, with both traditional and contemporary designs that span from modest to means.
The 27th Annual AIA Homes Tour is a showcase of great design by Central Texas architects. This year's self-guided tour includes 11 new and newly renovated homes in Austin designed for specific clients.  The homes range in style from traditional to contemporary, all with innovative design elements to delight and inspire tour attendees.
Austin has a huge appetite for good design.  AIA Austin brings a sampling of the very best in residential architecture to the tour patrons – an opportunity to see the value of good design; up close and personal!
Tickets go on sale October 1st and are $35 in advance and $40 the weekend of the tour. Tickets may be purchased at Zinger Hardware, Mockingbird Domestics, or directly from AIA Austin. Tickets to an individual home will be available for $10 each at each home the weekend of the Tour, cash/check only.
Tickets purchased online October 25th or later will be held at the AIA Austin office at Will Call. Prepurchased tickets cannot be picked up at the homes.
Additional information: 512-452-4332
Date:
 November 2, 2013 – 10:00am – November 3, 2013 – 6:00pm
Location
Self-Guide Tour of Austin Homes
Phone: AIA – 512.452.4332