Monthly Archives:
May 2013
This beautiful custom home in Lakeway, Texas was designed by Jeanette Van Wicklen of JVW Design.
Schroeder partnered with Jeanette to provide high-quality materials that made this retreat a treat for the eyes!
Main Living Room: the floors are 10×20 inch tile in the living room in Marazzi Just Oro porcelain tile.
Kitchen: the kitchen backsplash is mugat vanilla glass 4×8 beveled subway tile and the floors are 10×20 inch Marazzi Just Oro porcelain tile.
Bathroom: the warm wallpaper is Seabrook's Eastern Exposure grass cloth. The hardwood is hickory in color Warm Sunset.
Master bedroom: These beautiful wood floors are oak in color Driftwood.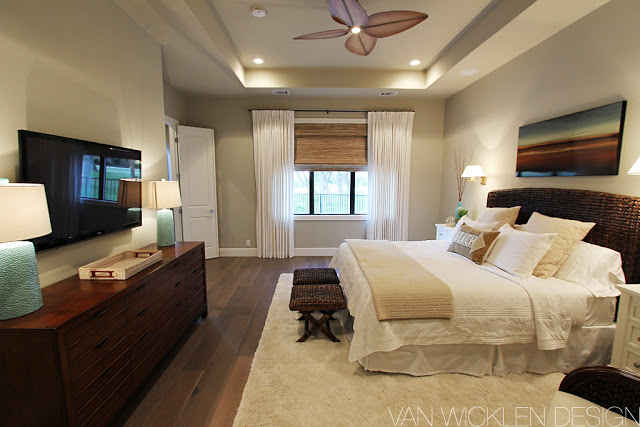 Master bathroom: the floor and tub surround are 12×24 are Timeless Calcutta Pearl porcelain tiles made to look like Calcutta marble tile.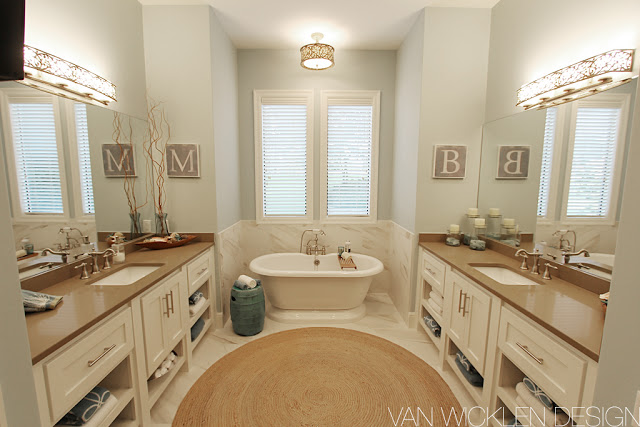 Guest Bedroom: this carpet seen below is Tuftex's Charming loop nylon carpet in color Barley Green.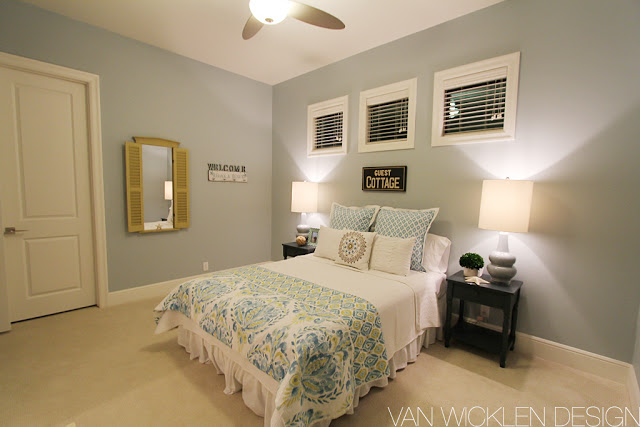 Bathroom: this fantastic looking bathroom floor is a natural cream pebble. The tub surround is 12×24 white tiled and the backsplash is 1×1 glass squares.
Bathroom: you can just see a hint of this wonderful bathroom floor that is made of ceramic matte white pennyrounds.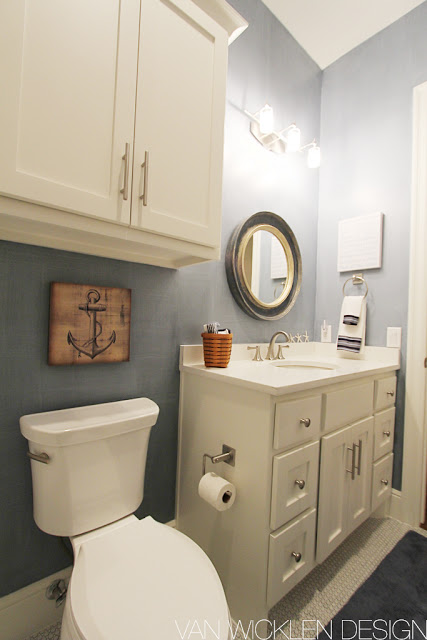 Playroom: the rich and warm hues of this hardwood are hickory.