Monthly Archives:
June 2012
We wanted to share some of our newest photos from a recent photo shoot. Our client loves clean lines and elegance. With support from Schroeder she was able to create a fresh look to her home. These photos feature emma gardner's beautiful handmade rugs, Navarre's oiled oak hardwood floors, Cole & Son non-traditional wallpaper and quirky and fun tiles. Enjoy!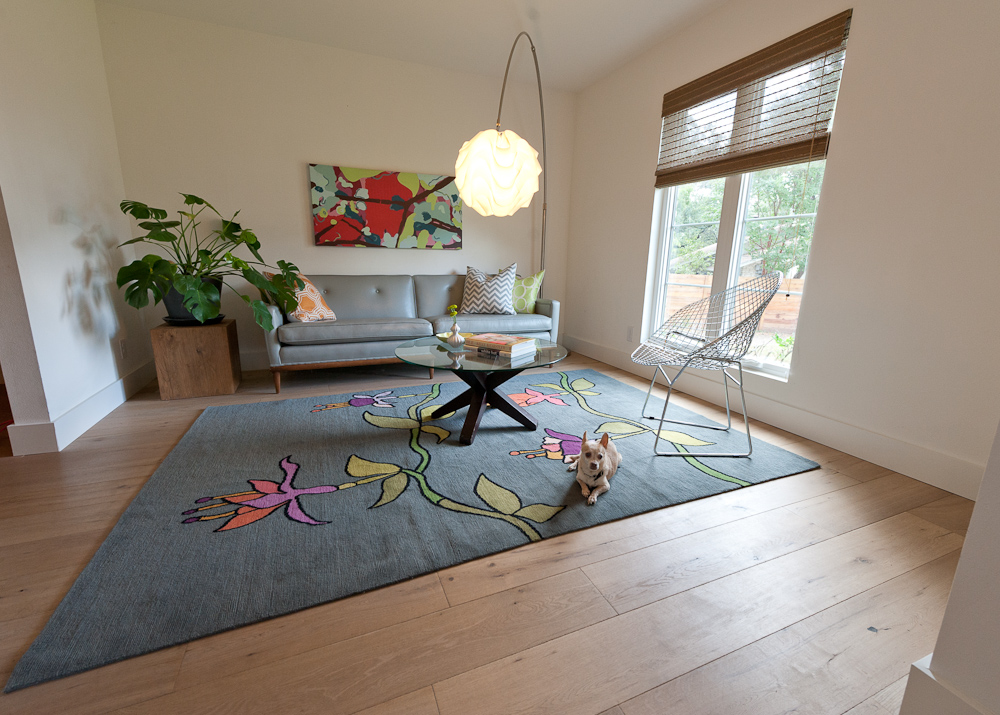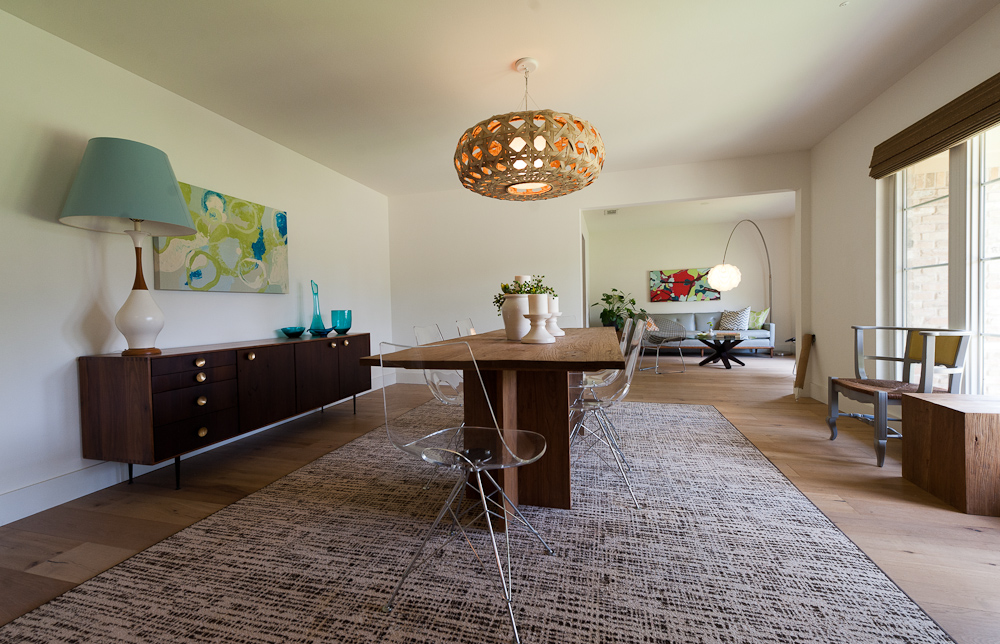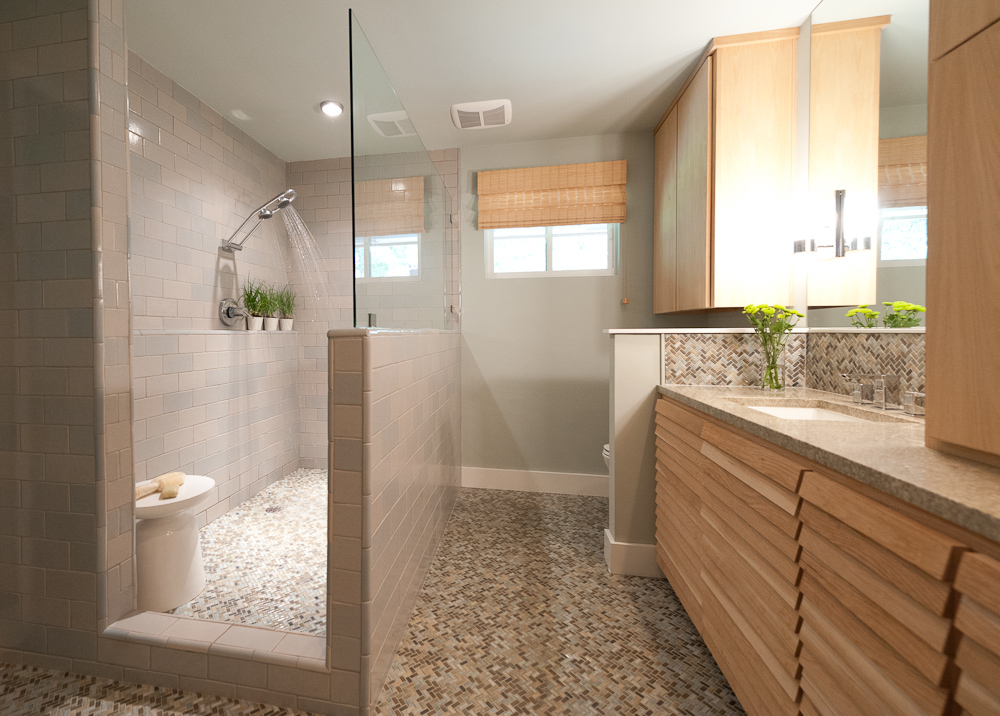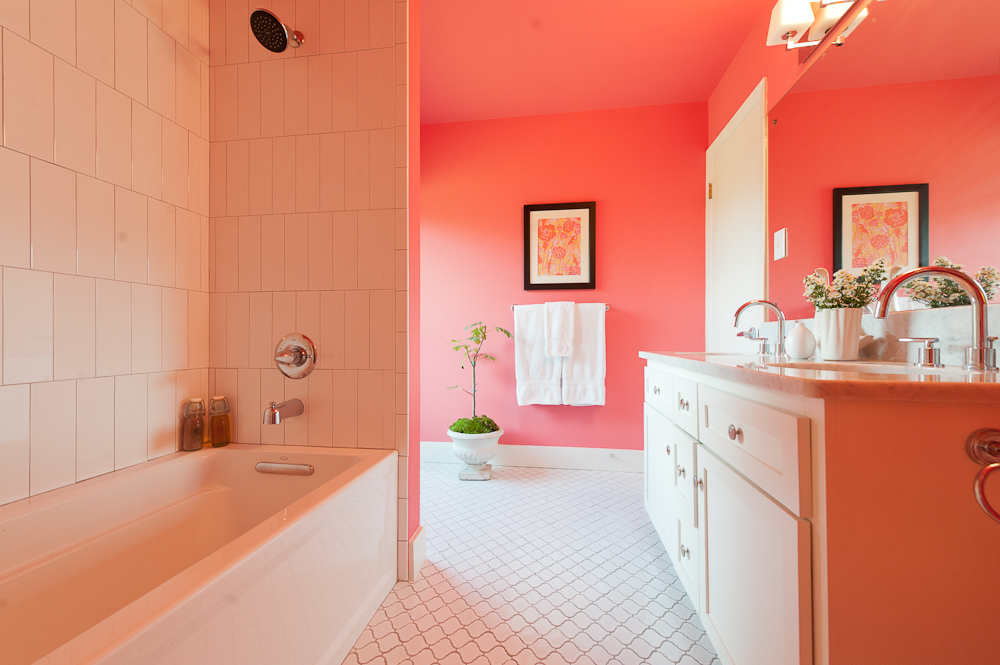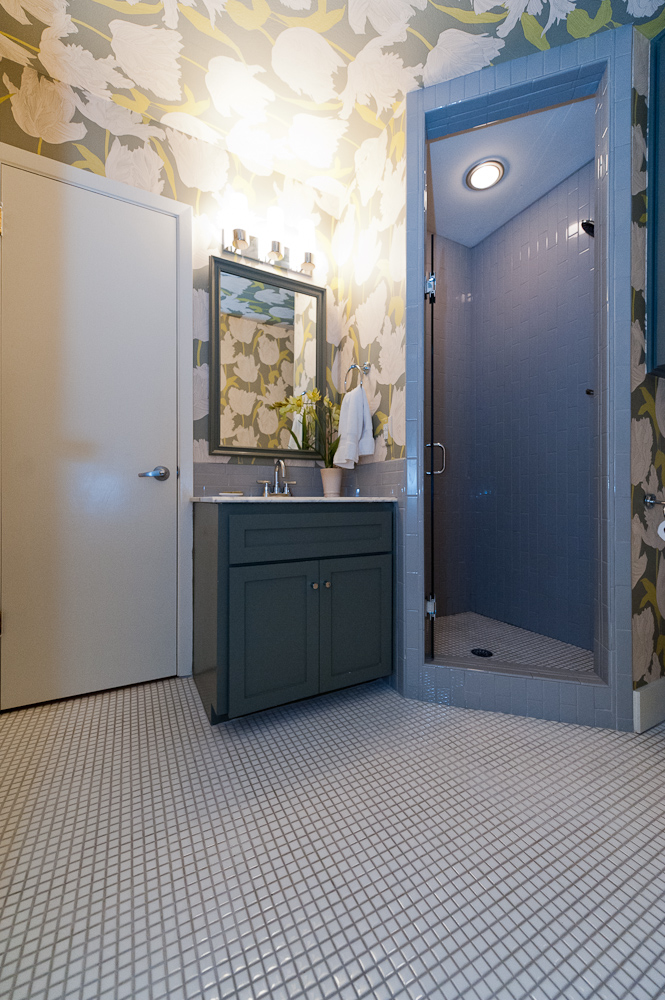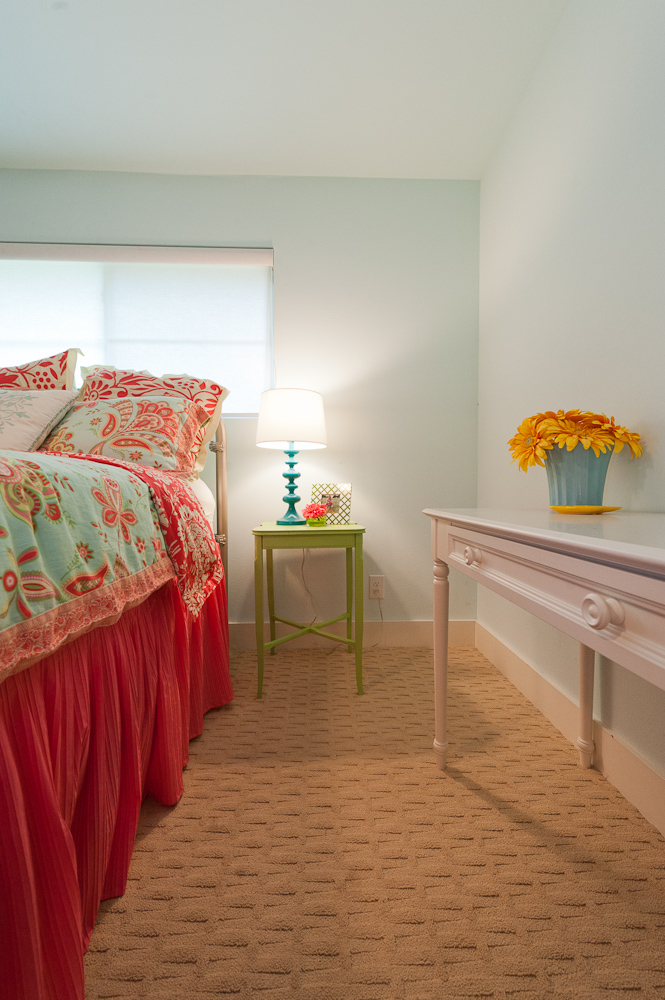 All photos by Trent Lee Photography
Award-winning designer Emma Gardner of emma gardner design, llc visited Schroeder to showcase her beautiful handmade silk and wool rugs. Her rugs are hand carded, hand spun and pot dyed and made of Tibetan or New Zealand wool or silk. They are hand-knotted to produce rugs with a unique luster and lifelong durability. Her rugs can also be tailored to the customer's wish including a a specific design and specific colors. Visit Schroeder today and experience in person her beautiful handmade rugs.